In true kiwi style,
we are an agile,
nimble business punching
above our weight.
Welcome to Telnet, your future customer engagement hub.
With over 25 years' of experience providing contact centre outsourcing services to some of the largest household names in New Zealand and Australia across a range of industries, we've evolved the traditional call centre into a smart, fully integrated Customer Engagement Hub.
The evolving context
Over the last decade, the contact centre industry has faced increasing pressure to become more effective at delivering new customer experiences. Powered by the rise of social media and ecommerce, consumers now expect to receive service that does more than just meet their expectations, it must surprise and delight them and make them feel unique and valued.
Your customer engagement hub
Telnet isn't a typical contact centre outsource provider. Our team uses Agile processes and technology to innovate and evolve the traditional, reactive contact centre model into a fully-integrated Customer Engagement Hub that centralises our clients' customer-facing operations to create and deliver unique customer experiences.
Profit and opportunity
Telnet has transformed the contact centre from a cost centre to a profit and opportunity centre as we use data analytics and knowledge management to act on cross-sell and upsell opportunities, gather and communicate customer sentiment and feedback, spot market trends and of course, reduce customer effort.
Keen to learn more? Feel free to drop us a line.
In the 25 years since I founded Telnet, we have built a blue-chip loyal client base comprising mainly national, multinational and Government organisations. In many cases, these clients were won in competitive tenders, competing against substantial multinational outsource providers many times larger than us.
Telnet has been able to grow substantially over the years because our clients appreciate our unique ability to improve customer satisfaction and add value. They have gained confidence in our expertise to deliver what we say, through our transparent billing, real-time reporting model and real-time measurement of customer satisfaction via globally recognised NPS (Net Promoter Score℠).
As a keen observer of industry trends, I'm pleased that we're already delivering to our clients, services some of our competitors are still only talking about. The Customer Engagement Hubs we create and customise for each of our clients are an example of how we don't just follow trends, sometimes, we help create them. You can read more about this new approach to providing contact centre services on our website.
The results for clients are improved customer satisfaction and a much more efficient service delivery model. This is evidenced by the number of examples where Telnet has reduced FTE counts, whilst improving customer satisfaction for clients within six months of moving to us. As our knowledge of our clients' businesses grows, we will continue to look for improvements and ways to apply our Kiwi ingenuity. I'm not happy unless we're exceeding our clients' expectations.
Telnet is very fortunate that our clients, most of whom are household names, have become advocates for our company. We'd like you to become one too!
John Chetwynd
Our clients
CLICK TO READ CASE STUDIES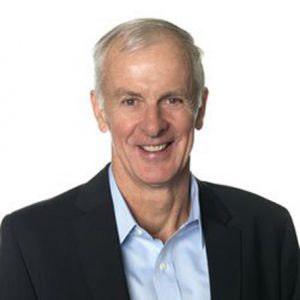 I've always been a sales person at heart which drives my passion to deliver better customer experiences. But probably unlike lots of salespeople, I've also been really interested in technology and been an early adopter, from programmable calculators to the first mobile phones. So, I think it's my background and passions that have influenced Telnet's position in the market. When you support skilled and passionate people with clever technology you get really great outcomes. It is that vision that gets me up every morning.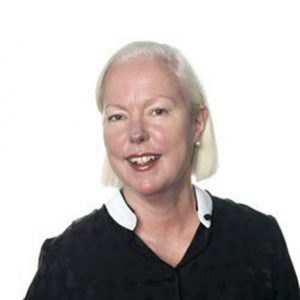 My role is all about people and problem solving, with technology as the enabler for both. Making things easy for the people that work at Telnet and for our clients is my focus, my challenge & my reason for coming to work every day. Personally, I am proudest of the fact that so many of our team have been at Telnet for over five and even 10 years, they are our magic!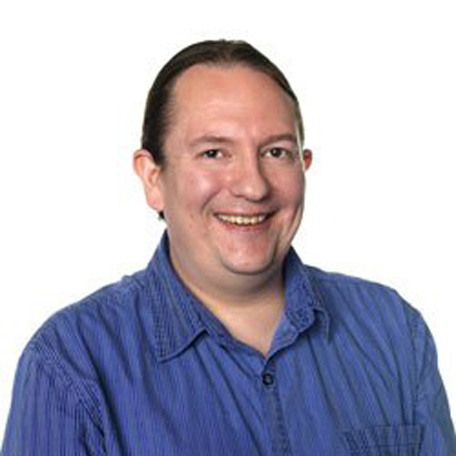 I'm from the UK, where I played a key role in the innovation of broadband in the education sector. After moving to New Zealand in 2003, I joined Telnet and since then have led and grown our technology infrastructure, software development and development staff to a point where Telnet is consistently regarded as one of the most technically competent outsourced contact centres in New Zealand.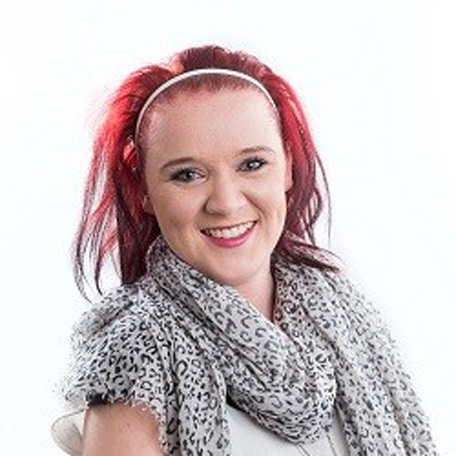 Coming from Ireland on a working holiday, I started with Telnet as an agent and then within just few months I was promoted to Team Leader and now, nearly 7 years later I'm an NZ resident responsible for our Inbound and Homeworker operations across our business. I love people / growing people / motivating people / helping people and that's what drives me at Telnet each day.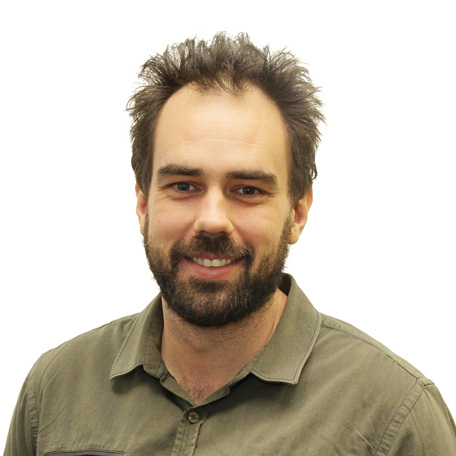 Aaron Altments
Utilities Account Manager
During my 12 years at Telnet, I've had the privilege of progressing through multiple roles, from agent, to Account Manager, and into the Technology space as Product Owner for our software. I endeavour to learn something new every day and Telnet has given me ample opportunity to do this, both personally and in my career.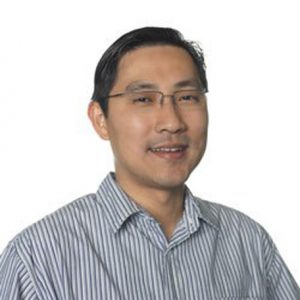 Terence Beck
Software Developer
Software development has always been my passion, and Telnet offers me the opportunity to develop and continuously improve on the company's in-house software. My role involves solving complex problems and exploring new technologies, all aimed towards helping to increase staff efficiency and productivity. Making a positive a difference to our staff and the customers they support is what gets me into work each day.
We care
We add value for our customers
We are easy to deal with
We put our front line first