Find out how Telnet can
give your business an edge.
We'd love to hear your voice.
Most meaningful long-term relationships start with a conversation. Ours should begin here. Let's discuss how we can work together to help you deliver a highly efficient, leading edge, cost-effective model that enhances your customers' satisfaction. Easy! You can reach us on +64 9 303 5303 anytime. Otherwise, if you prefer, we can call you anytime at your convenience. Just drop us a quick line indicating your day/time preference and we will be in touch. Looking forward to having a conversation to better understand your business needs.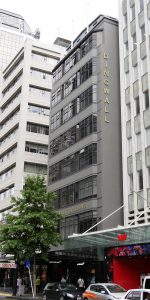 Suite 301, Dingwall Building
87-93 Queen Street,
Auckland 1010
New Zealand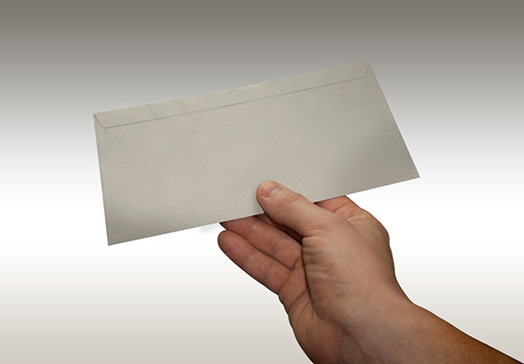 PO Box 4313
Shortland Street
Auckland 1140
New Zealand
Suite 301, Dingwall Building
87-93 Queen Street,
Auckland 1010
New Zealand